We finally won!
After an intense competition across Latin America, to find innovative social enterprises, the jury chose us as winners in the category of Quality Education, qualifying 4 areas: Innovation, Impact, Scalability and Sustainability.


450 social enterprises competed this year among Latin America.
The jury selected 15 enterprises as finalists; Life Academy was one of them. Today we had the pitch final to select the winners.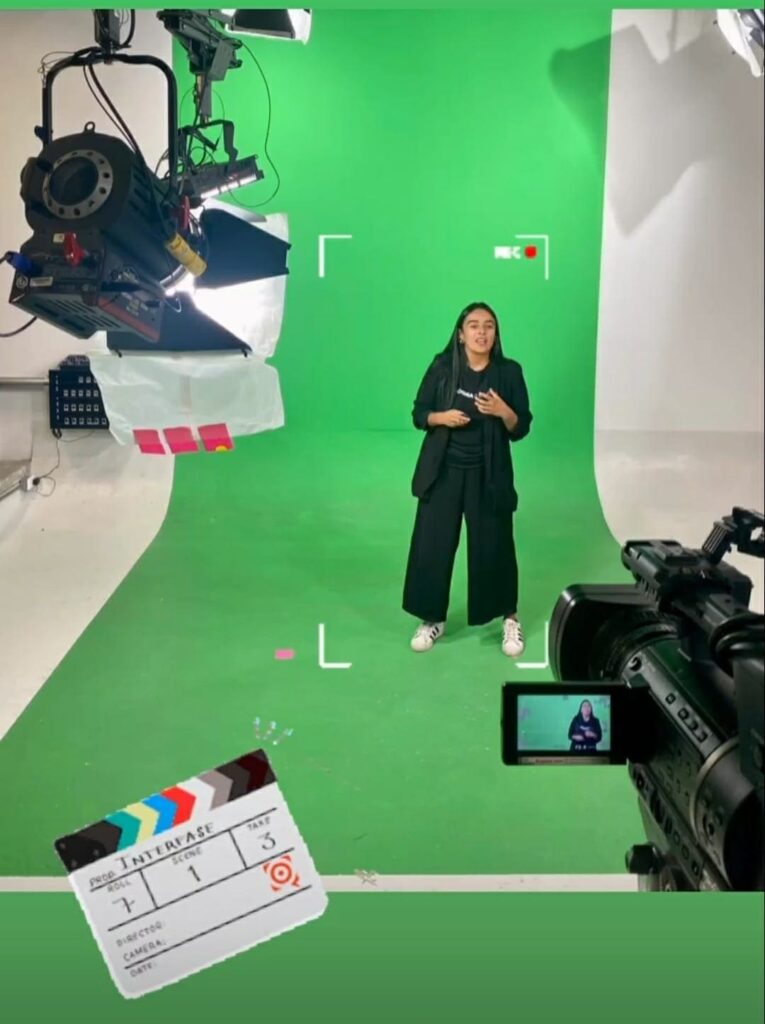 The final pitch was given by our founder and CEO, María del Pilar Aristizábal, who had 3 minutes to share what we do and to answer the questions to the Shark Tank jury, Andrea Arnau.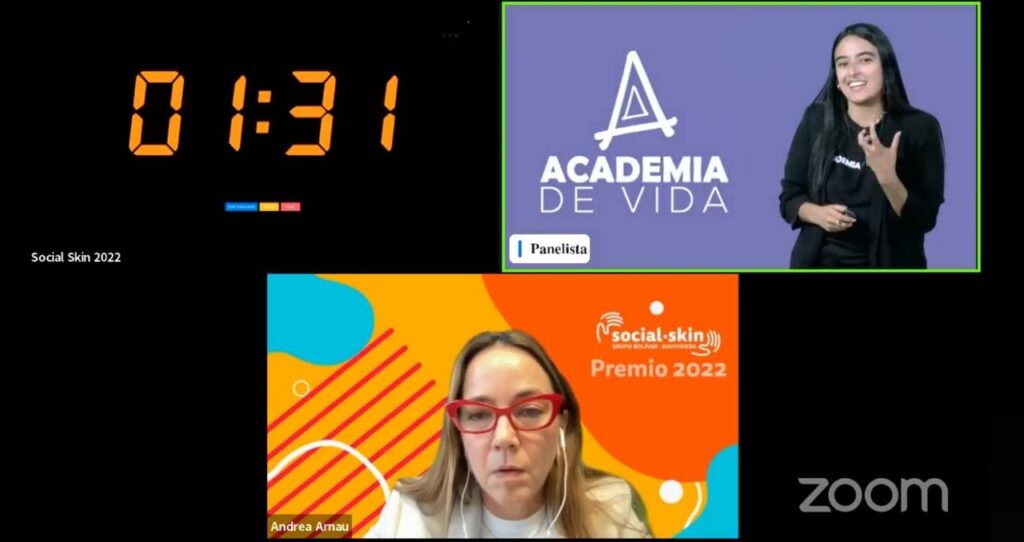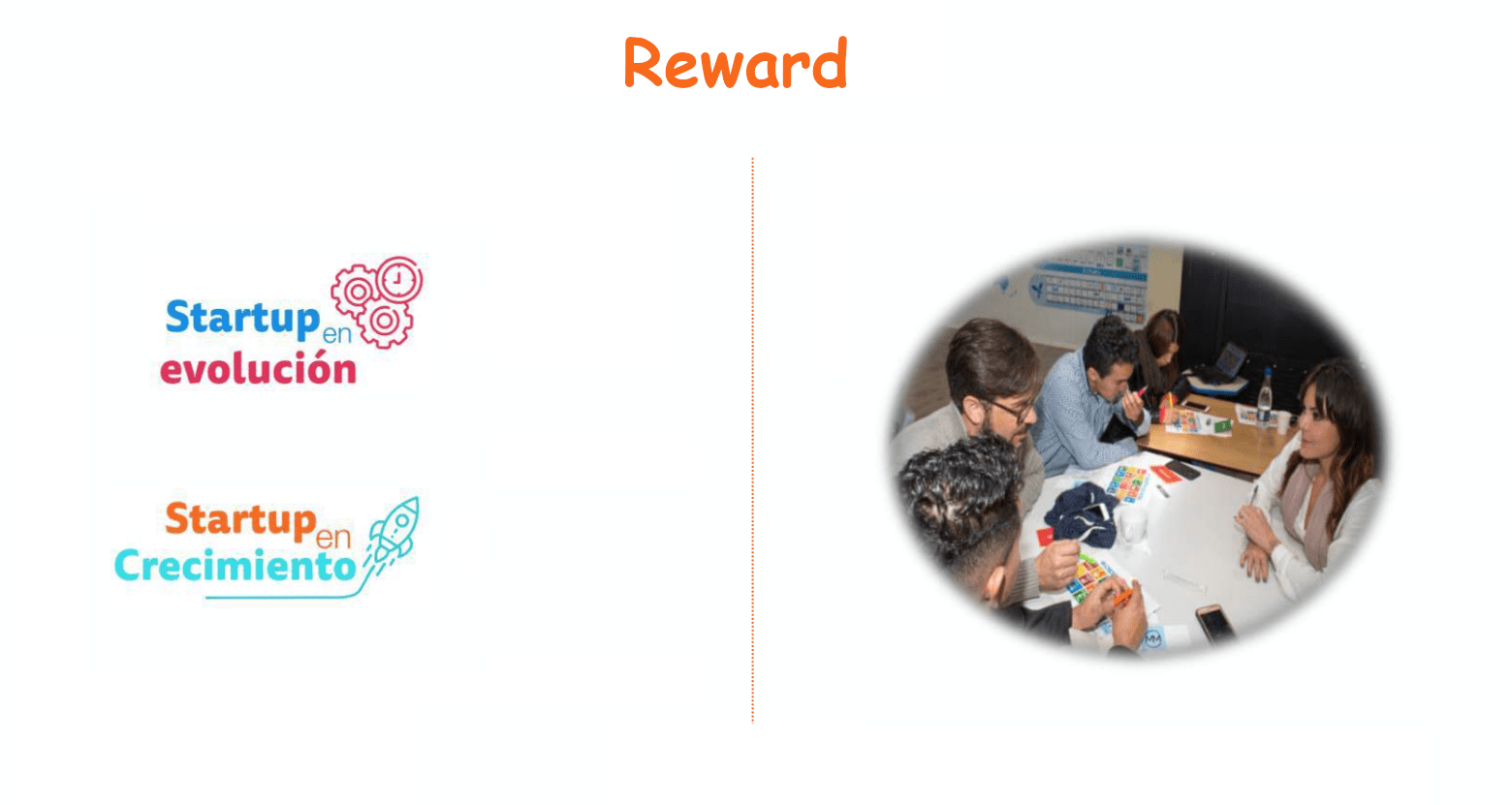 JURIES: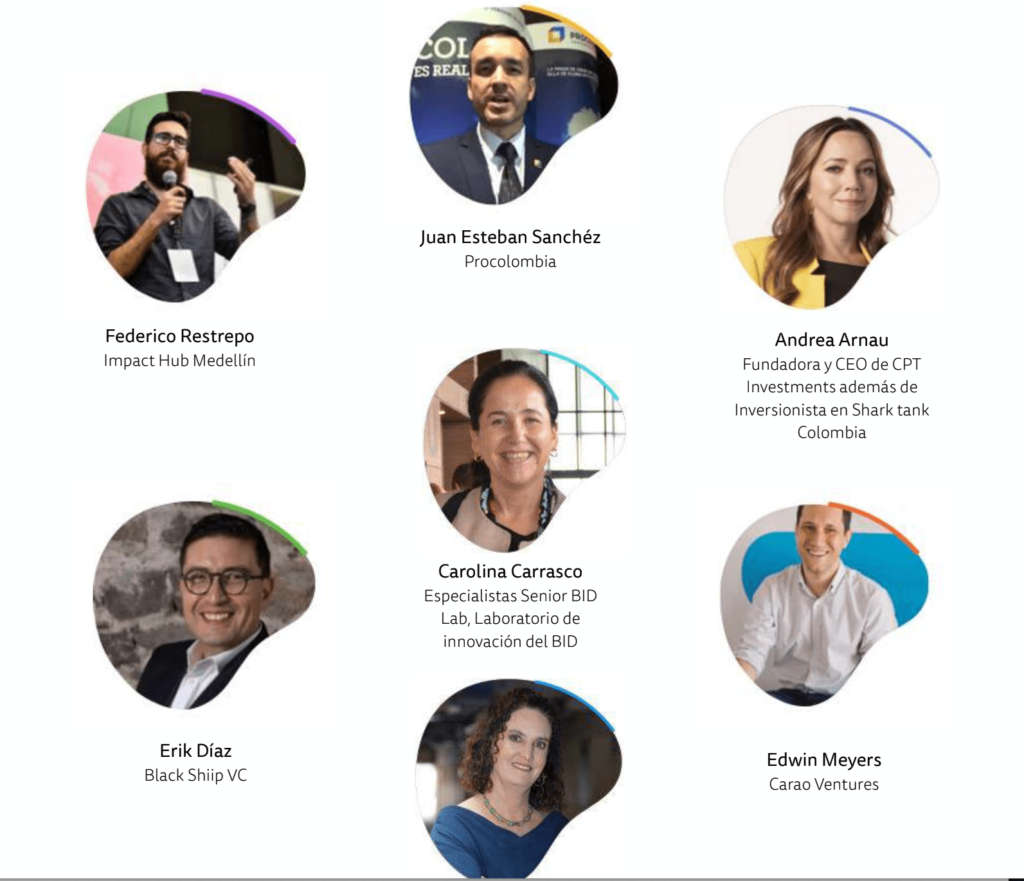 We are thrilled to share with our community that we won! We won not only the prize but the experience gained through the competition, the opportunity to network with enterprises in Latin America and last but not least, we won because of our students and their lives.
The prize will support Life Academy with seed funding and business model mentoring. We are excited to keep opening doors to reach as many young people as we can.